Criminal Defense Attorney in Clayton, North Carolina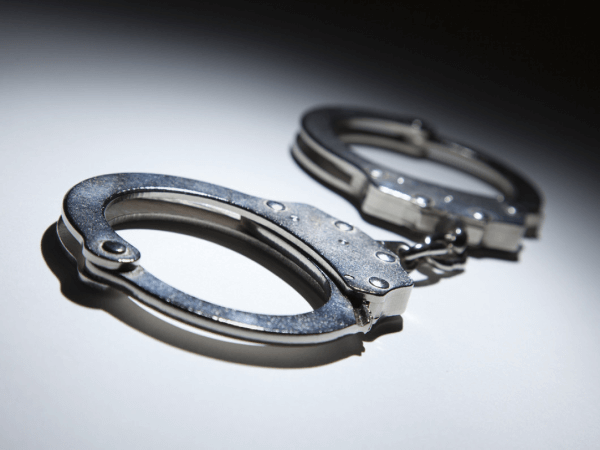 Choose Ballard Law Firm, PLLC to Handle Your Defense Case
Work With a Trusted Criminal Defense Attorney
Appearing before a judge can be terrifying, especially when your future hangs in the balance. Give yourself the best possible chance at avoiding a conviction by hiring Ballard Law Firm, PLLC to represent you in court. We have provided quality criminal defense services to residents in Smithfield and Clayton, North Carolina for over a decade and can handle a variety of criminal charges. Our attorney will examine the details of your case to determine the best approach to defending you in court.
Our legal team will do everything possible to reduce your current charges. That means examining every last detail of your case, going over all of the evidence, and outlining an aggressive defense strategy that has been individually tailored to the unique circumstances of your case. Don't take on the criminal justice system on your own. Call the Ballard Law Firm, PLLC today at 919-756-5460 to schedule a free case consultation.
Put an Experienced Attorney On Your Side
Ballard Law Firm, PLLC has more than a decade of experience representing clients facing a variety of different criminal charges. You can rely on us to provide sound legal counsel for a variety of legal matters, including:
Drug-related charges

Kidnapping

Theft

Vandalism

Sex crimes
Regardless of whether or not you're facing a criminal charge listed above, or you've been charged with something else, our firm has the knowledge and experience you need to ensure your rights are protected. Remember, just because you've been charged, doesn't mean you're guilty. You have the right to a strong defense, both inside and outside of the courtroom.
If you live in Smithfield or Clayton, North Carolina and you've been charged with a crime, see what we can do for your case by reaching out to the Ballard Law Firm, PLLC today. Together, we can work toward the best possible outcome for your case.