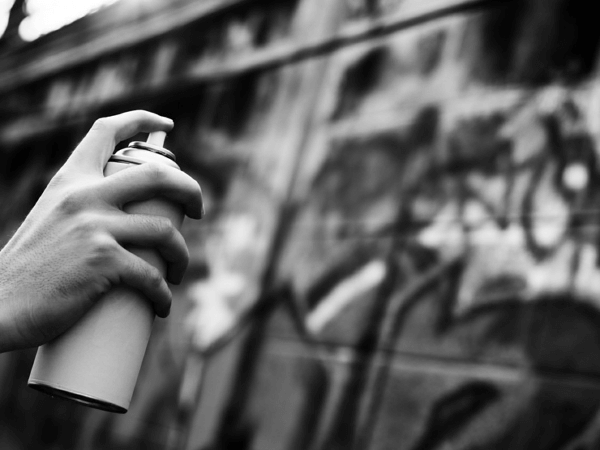 Is Your Minor Facing Criminal Charges and a Looming Court Date?
Trust Their Case to Ballard Law Firm, PLLC
North Carolina classifies anyone under the age of 16 that has been charged with a crime as a juvenile. Juvenile court cases are much different than adult cases and require an attorney that understands the unique challenges facing the defendant.
Ballard Law Firm, PLLC will give your minor's case the attention it deserves. We know how important it is to protect your child's future—that's why we will aggressively pursue justice and work to reduce the consequences of their charge. See what we can do for your minor's case by calling Ballard Law Firm, PLLC at 919-756-5460.
Secure Strong Representation for Your Child in Court
Ballard Law Firm, PLLC has the knowledge and skill set needed to provide quality defense for minors facing criminal charges. Our legal team can assist with juvenile cases of all types, including:
Vandalism

Shoplifting

Drug-related charges

Trespassing

Destruction of property
Consult with a knowledgeable attorney by scheduling an appointment with Ballard Law Firm, PLLC today.