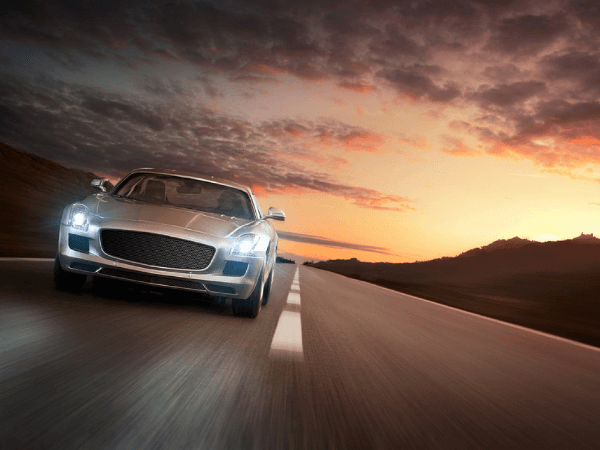 Don't Let a Traffic Ticket Mar Your Driving Record for Good
Let an Experienced Traffic Violation Attorney Help
Have you recently received a traffic ticket? Don't just shove it in the glove box and forget about it—contact Ballard Law Firm, PLLC. Our team will help you keep a simple ticket from ruining your driving record. We'll go to court on your behalf and pursue the best outcome for your traffic charge. Our knowledgeable attorney will do everything possible to reduce or eliminate your charges and help you maintain your driving privilege.
If you have several traffic violations on your record and lose your license, we can help you apply for a limited driving privilege. Learn more about our traffic law services by contacting Ballard Law Firm, PLLC today.
Hire a Traffic Violation Attorney
Ballard Law Firm, PLLC has more than a decade of experience handling traffic cases of all types. You can come to us for assistance with charges like:
Speeding

Reckless driving

Failure to stop at a stop sign or red light

Failure to yield

Failure to reduce speed
Schedule a free consultation with Ballard Law Firm, PLLC by calling 919-756-5460.